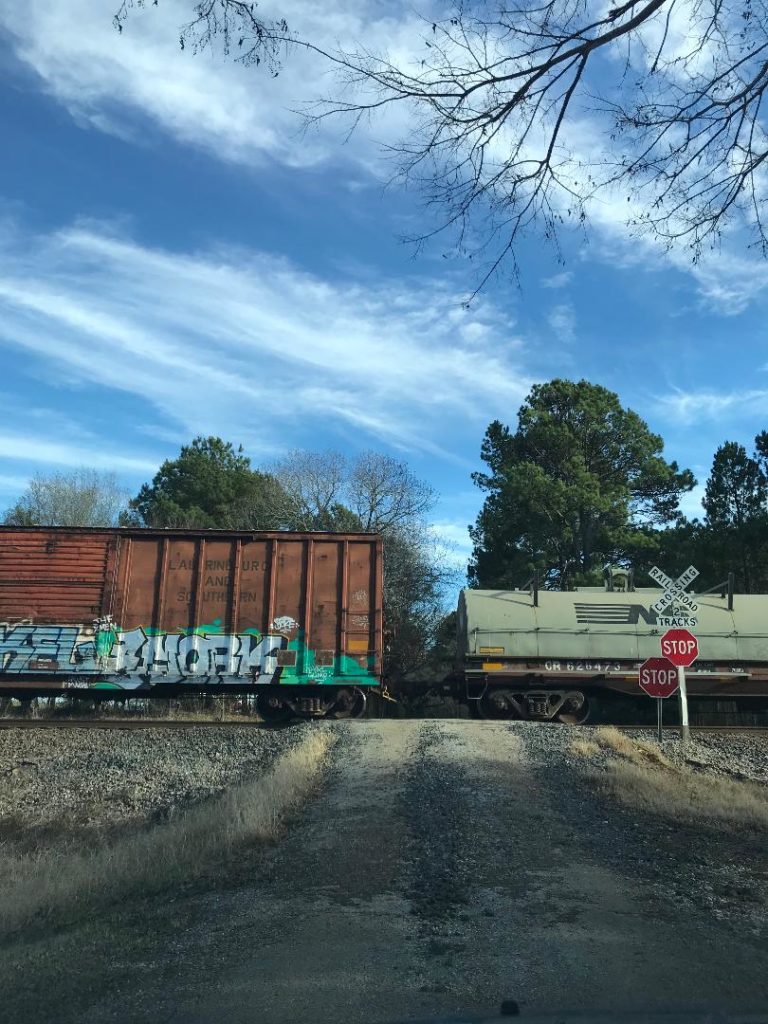 My friend Reed died last Tuesday. He was my first teacher friend, and he became a mentor. I loved him. I'll tell you more about him later, but he was a really great guy. Readers of this blog may know him as Cheeto.
I just wrote this – it's a first draft, so it might change.
The Christmas Cactus
For Reed
" The soul that sees beauty may sometimes walk alone." Johann Wolfgang von Goethe
Just like every year
The Christmas Cactus blooms
Right on schedule
Whether or not you believe
In Christmas
Or shiny, glittery miracles
World peace and unity
The golden gift wrap of the season
Velociraptor ripped, wadded, kicked under the couch
This year you don't see the glory
The coming of the cactus.
You had your second going,
You died again,
This time, for real.
You have officially
Left the building.
You said you never saw the
Tunnel-and-bright-light the first time
But I can't help but wonder, if,
In the end, from the foxhole,
Did you find God?
Did Jesus extend moonbeam hands
"Come to my party! It's my birthday!
We have cake and balloons, a fine rosé,
We'll get drunk and sing all the classics
Come all ye faithful,
Come on, come in, come over!"
I doubt it. Anyway, you wouldn't budge.
You were a seeker, not a believer.
But you had faith
Ultimate confidence
In beauty
The impossible thin delicateness of the petals
Fuschia frills erupting from
Bright green succulent stems
Segmented like a grasshopper's thorax
Without cynicism you trusted
The timing of the cacti
Its ability to read
Sunrise, sunset
Ticking clock
Countdown
to
One
Merry Christmas, baby
And to all, a good night