We interrupt your scheduled daily posts to report that there has been an obvious interruption of your daily scheduled posts. As you have probably figured out, today is Monday, and I have yet to write Friday's goal. I know what you are thinking: "This is an outrage! What is the reason for this lack of continuity? I want answers, and I want them now, and dammit-all-to-Hell, this better be good young lady!"
Floods, wildfires, oil spills, a possible Perry-Palin ticket, horrible heat and electricity outtages, Atticus had a touch of the doo-doo squirts, a bad economy, that lady killed her baby and Nancy Grace keeps yelling at me, rising homelessness, a failing education system, I still haven't been told what I'm teaching next year, we are all moving inevitably toward the grave, etc., etc.
It is true that not all of these things effect me directly, and of course to varying degrees, but they are all happening right here in the U.S. of A., and we are one nation under foreign debt; therefore, what effects my country effects me, and so I have been way too busy to keep up with things like schedules or deadlines or days of the week.
Besides, this is the 4th of July and I am free to write about whatever I want, whenever I want! Don't fence me in or tread on my parade.
Also, I forgot to have a goal on Friday and Saturday. I don't remember Sunday, and today is a holiday.
I'll get back to goal-a-day real soon, y'all, but in the meantime, Happy 4th!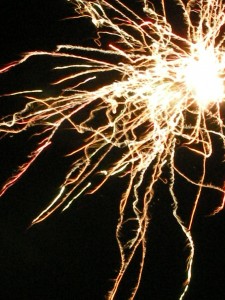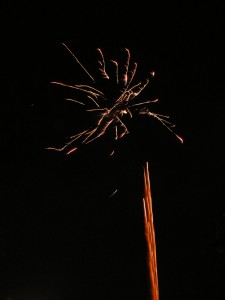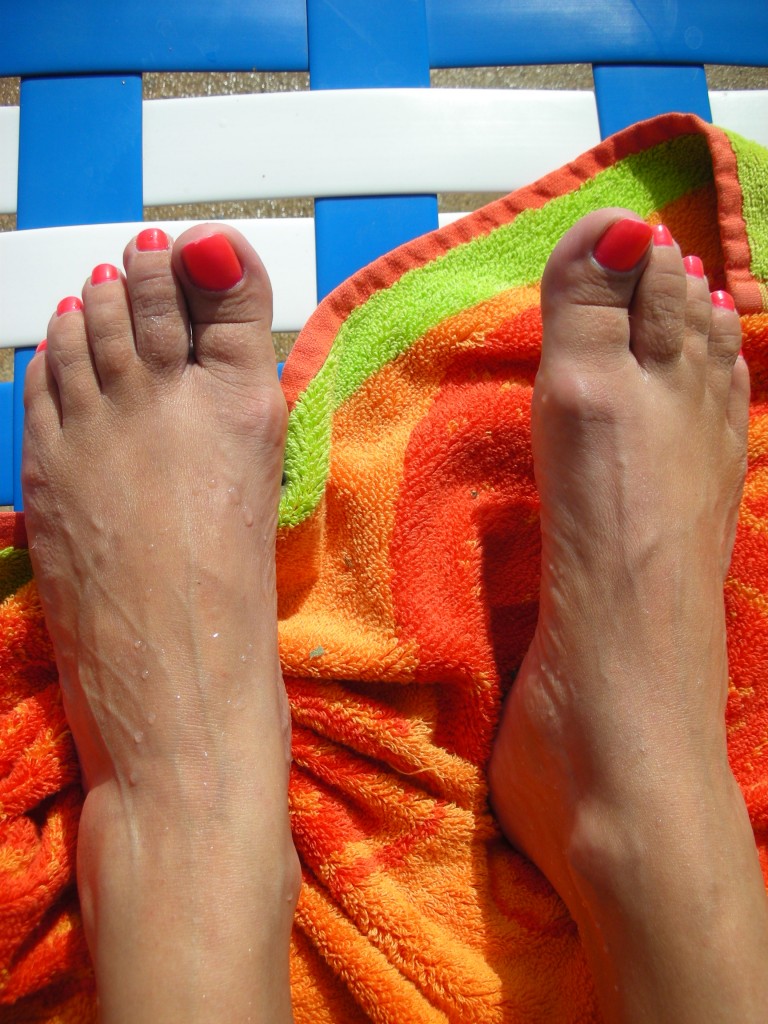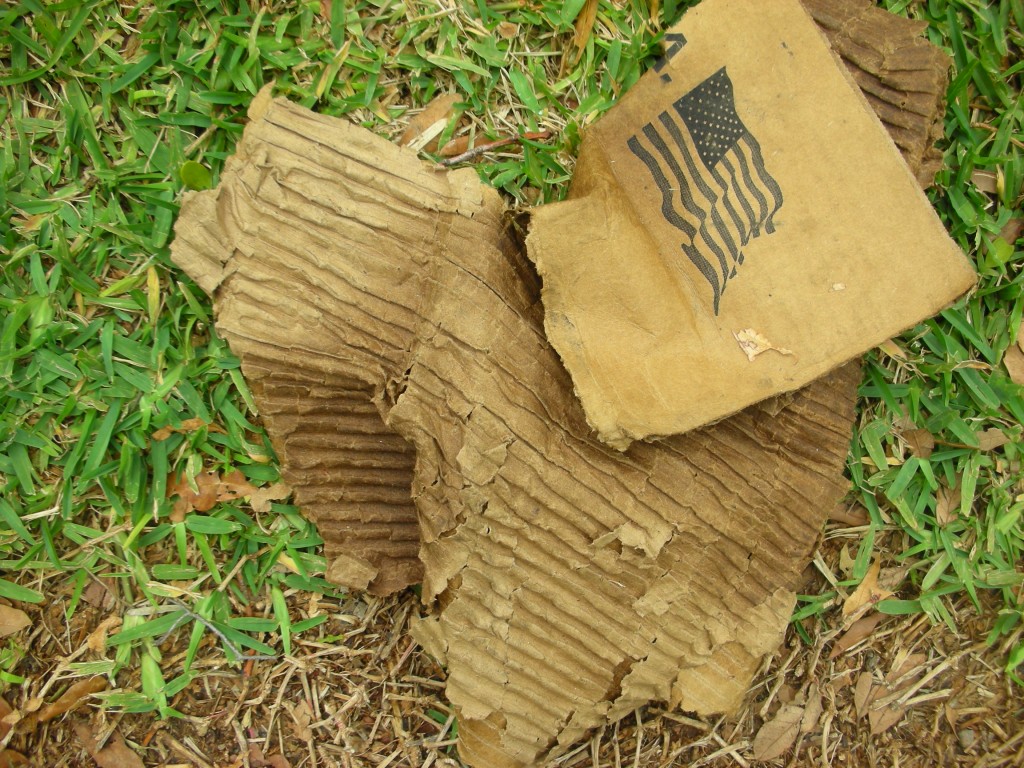 From "America" by Allen Ginsburg:
America when will you be angelic?
When will you take off your clothes?
When will you look at yourself through the grave?
When will you be worthy of your million Trotskyites?
America why are your libraries full of tears?
America when will you send your eggs to India?
I'm sick of your insane demands.
When can I go into the supermarket and buy what I need with my good looks?
America after all it is you and I who are perfect not the next world.
Your machinery is too much for me.
You made me want to be a saint.