Hi! I found this post in the Drafts section of my blog – something I started with all good intentions, but never finished. Story of my life. Anyhoo, I like looking back, and I made some 2017 Updates, all in bold. Happy Earth day everyone! get off the computer and into the world!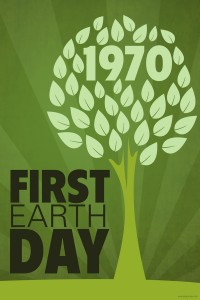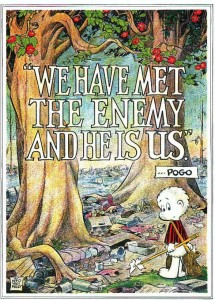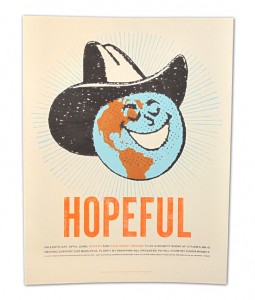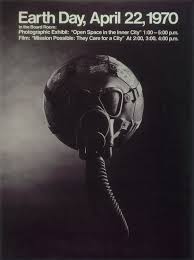 Hooray! It's Earth Day! It's the perfect holiday for me, because I think the planet is groovy and I have loved all the days I have spent on it. This year's Earth Day is blue-skied and mild, part of the two weeks of fantastic weather we get in my city before it gets too hot to breathe. The garden is coming in; I have asparagi waving in the wind, my strawbs are berrying, and my Japanese Maple is flirting elegantly, dipping and and nodding graciously to anyone who passes. To celebrate, I think I will be outside all the doodah day, doing good deeds and spreading the love. So, to start off right, here are some things to check out on Earth.
2107 Update – The Japanese Maple died, because I live in Hell and its delicate leaves fried to a crisp. I got a new one and planted a bigger tree over it, to give it some shade. So far, so good.
1. Babies– Babies are really cute, especially if they are happy. They have tiny fingers and perfect little mouths, and their noses always tilt up. I have a lot in common with them – I like to eat and nap and have people do things for me, just like they do. The newest baby in my life is this one: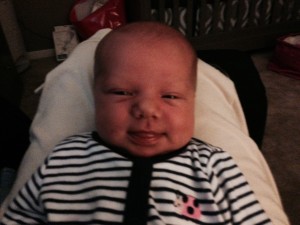 Guess who she is? Making her debut on the Smaller Adventure stage is McDorable McAdams! That's right, McAdams and Big Poppa had a baby! She really puts a crimp in my vacation adventure plans, but I like her anyway. Welcome to the world, McDorable, and congratulations to the entire McAdams family.
Happy First Birthday, Baby Peri!
Coming soon: Baby Girand, due Thursday!
Also, to all the Aries babies that I grew up with- Happy Birthday, y'all!
UPDATE, 2017: McDorable is now bigger than I am, as her mother is a giantess. She is, however, a sweet-pea, who calls me Auntie, and won't go to bed unless I do, too.
Baby Peri moved to Maryland, where a fox visits her porch. She now has a brother and a sister, twins Haden and Cohen. Mom and Dad are very tired, but happy.
Baby Girand moved to Colorado, with her little sister and parents. They love being high in the mountains.
And, happily crashing the scene just two days before press time, welcome Sophie Meira, my newest cousin! I can't wait to meet you!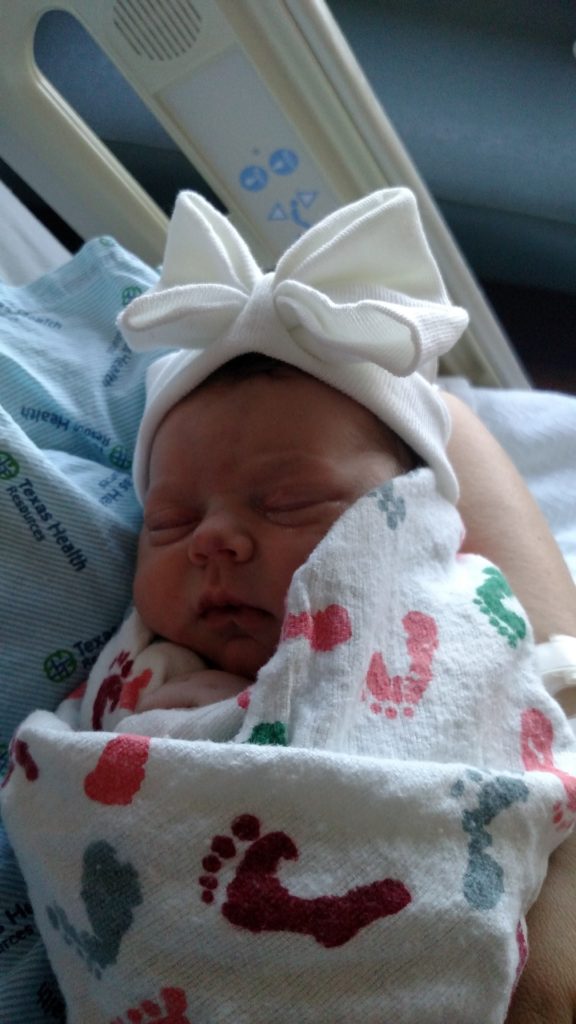 So, yeah, babies. There is one being born right now. Birth is part of a beautiful cycle, non? Here is an artist who looks at the other end of that cycle and draws inspiration from it:
2. Art from Death: http://www.haaretz.com/culture/arts-leisure/.premium-1.583307
Her name is Pesi Girsch. You should google her. I  like her photography. I also love woodcuts.
Gustave Baumann: Gustave Baumann was an American print maker, painter and marionette maker. He also served as an art coordinator for the WPA. He was big in color woodcuts, which are so vibrant and interesting to me, because the way the lines come together to form a balanced image appeals to my obsession with patterns.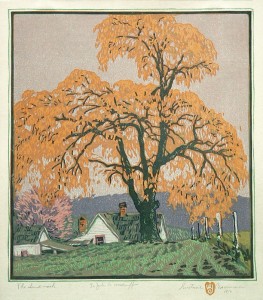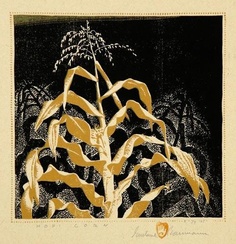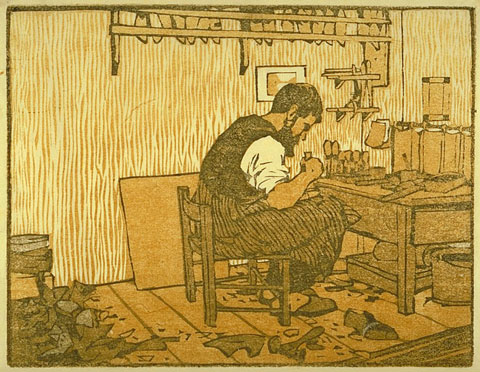 A long time on Earth Day, back in the forgotten decade, the 80's, my best friend worked in DC on Capitol Hill. She volunteered to coordinate all the volunteers of that particular Earth Day year, whenever it was, and I scored a gig in the hospitality tent, where I got to bring Woody Harrelson drinks. He was parched, so I saw a lot of him, and now I remember Earth Day as the Day of the Big Woody. Now he's in this TV show I like, True Detective, with Secret Genius Matthew McConaughey. Woody plays this police detective ( a true one, no doubt) named Marty Hart. Like all good tv detectives, he is a deeply flawed man; he wasn't that way when we were together, though. True Detective fans might like this: http://timeisaflatcircus.tumblr.com/   
Update, 2017: It wasn't in the '80's, but the 90's. I forgot them, too. 
Turns out maybe Matthew McConaughey is not a secret genius.
Turns out maybe Big Woody is: https://www.moviefone.com/2017/04/19/lost-in-london-trailer-woody-harrelson/
The second season of True Detectives turned out to be True Disappointment. Also, I don't remember why True detective fans might have liked that link.
My friend, who just marched forth and celebrated another birthday, now lives in Austin, where she raises her son, is active in politics, sleeps late, dances in the kitchen, and makes my time on this planet better, richer and more meaningful just by her being in it.
3. On Earth, we watch a lot of tv.
UPDATE 2017: I don't know where I was going with this, but I probably wanted to write about what I was watching. These days I'm watching some fine TV – Fargo just started again, and Better Call Saul, and I like a show called Crashing. I'm sad Girls is ending – I really liked it. I watch a lot of documentaries – damn, there's a lot of stuff I don't know! So TV on earth – Huzzah! Sadly, some of the best of it may not be around for long… https://www.washingtonpost.com/posteverything/wp/2017/03/17/public-broadcast-has-outlived-its-mandate-time-to-justify-its-government-subsidy/?utm_term=.cd4e6aa8a342
4. Talkin' the talk: Earth Day 2014 followed the release of the United Nations study on Climate Change, which was grim as hell. http://www.ipcc-wg2.gov/AR5/ ; tv version: http://www.nytimes.com/video/science/100000002797780/panel-on-un-climate-change-report.html?ref=globalwarming  Bottom line: we are fucking up and we need to get our shit together. We are running out of time, and in some cases, we're too late. This news was met with what appears to be almost universal apathy. Maybe we care, but we feel defeated and overwhelmed. I don't think that's it, though. We just refuse to see, to deal with what is impending. We're not hurting now, so we can't envision future pain.
UPDATE 2017: This is only getting worse. It's overwhelming and depressing, or as our science-denying, fact -defying, anti-environmentalist president would tweet, "sad".
And so, mi amigos, this is where I left it in 2014. Much has happened since then; much has stayed the same. The world is still full of beauty, wonder, chaos, pain, death, birth, hope, and possibility. My hope is that I don't squander my time here, or leave the magnificent marble in a worse state than I found it.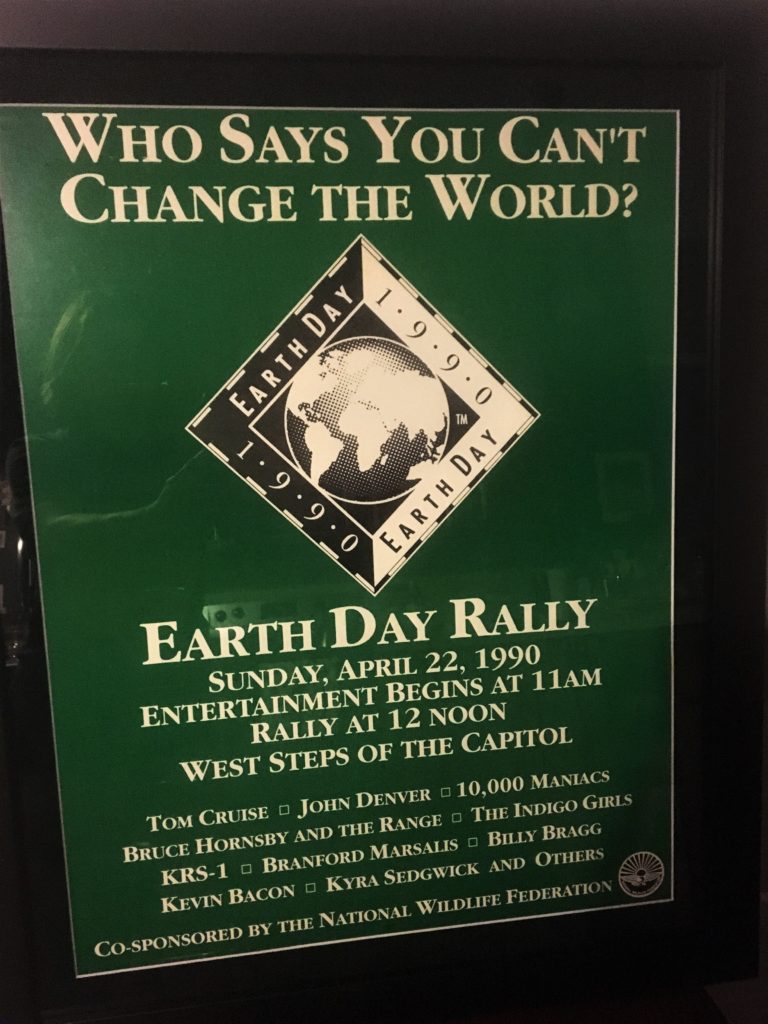 Bonus: A Spring Poem