Well, how nice of you to ask! It has been a minute, now hasn't it?
Let's see. Summer began and I went on two great vacations. First I visited McAdams and Jono in Cali (that's what the cool kids call California). It's a good thing I went when I did; since then, the whole place is on fire, complicated by a-holes flying their stupid big boy toy drones into the area, which is thwarting the efforts of firefighter. Drones are dumb. Anyhoo, my trip was great. I went to Hollywood, Temecula, Laguna Beach and through Pasadena, where I want to return. While I was there I was bullied by a baby and a black Marilyn Monroe, checked out the Church of Scientology (very friendly!) and a Hooters (gave me the cold shoulder. Maybe even a frosty nipple. I didn't stay long.) in a 10 minute span, saw driveways that appeared to be completely vertical, and avoided all the human hating wildlife that stalks the desert areas all around San Bernadino County. Deserts are dumb. Dangerous and dry, too. McAdams and Jono were great though. I love them. Even the baby grew on me.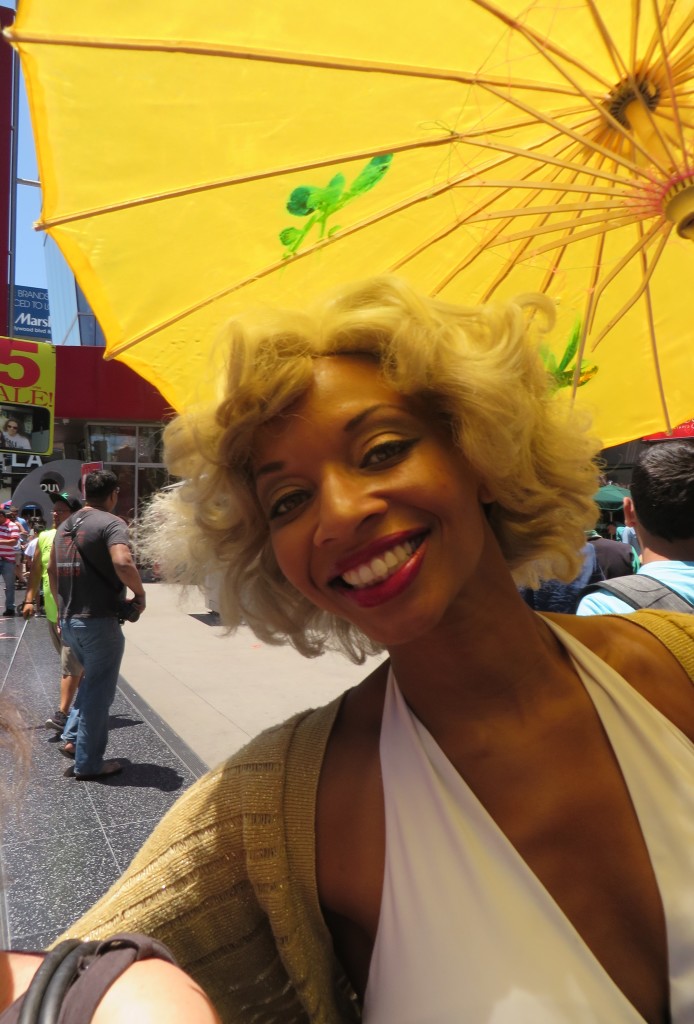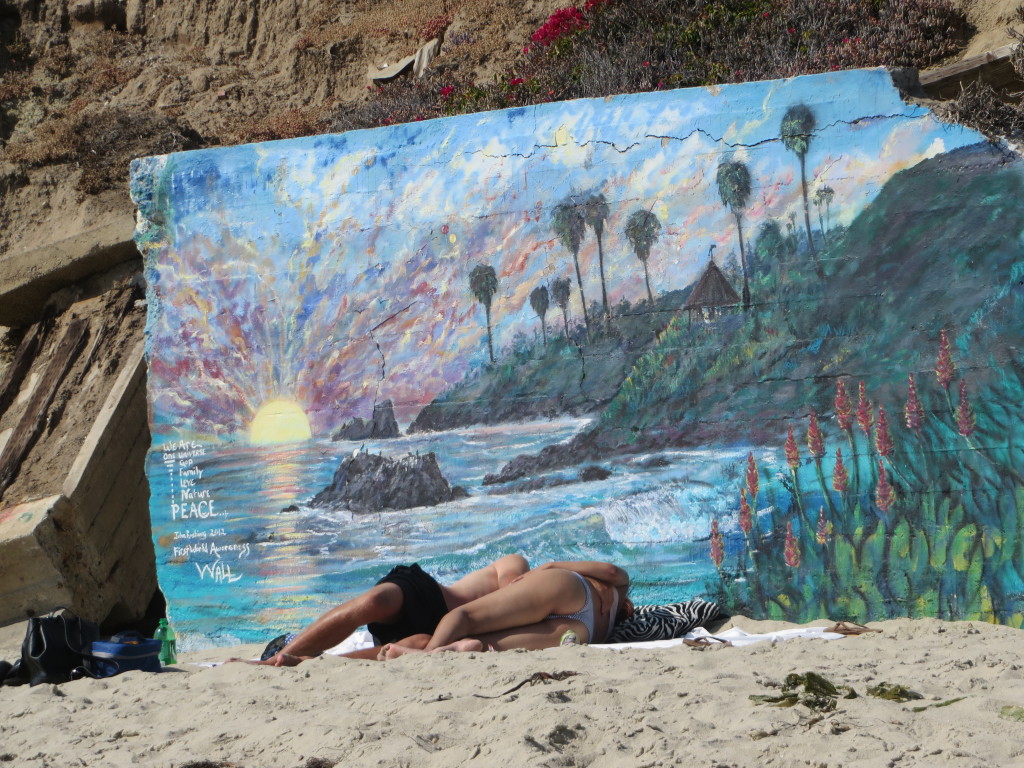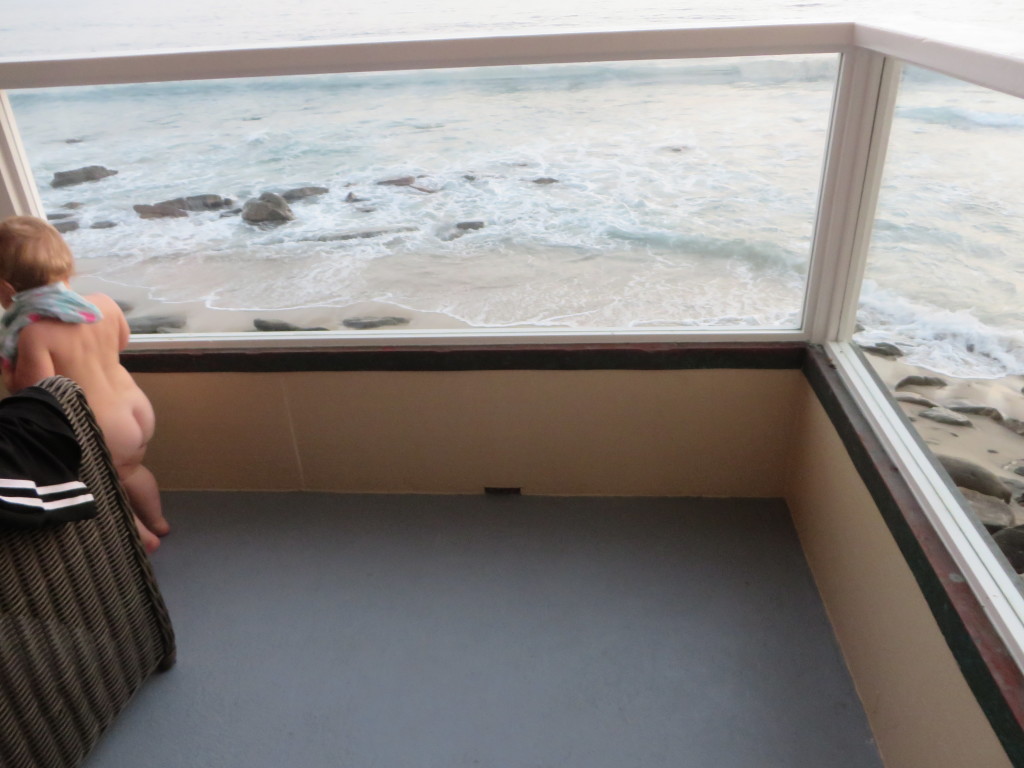 Baby has left the building! The kid was very busy – lots to see and do. None of those things were get dressed,though.
Then I went to Cleveland to see chmchm. We did lots of stuff and I had a great time. It's true what they say, you know – Cleveland rocks! The whole family treated me like a queen, and I loved being a part of their every day.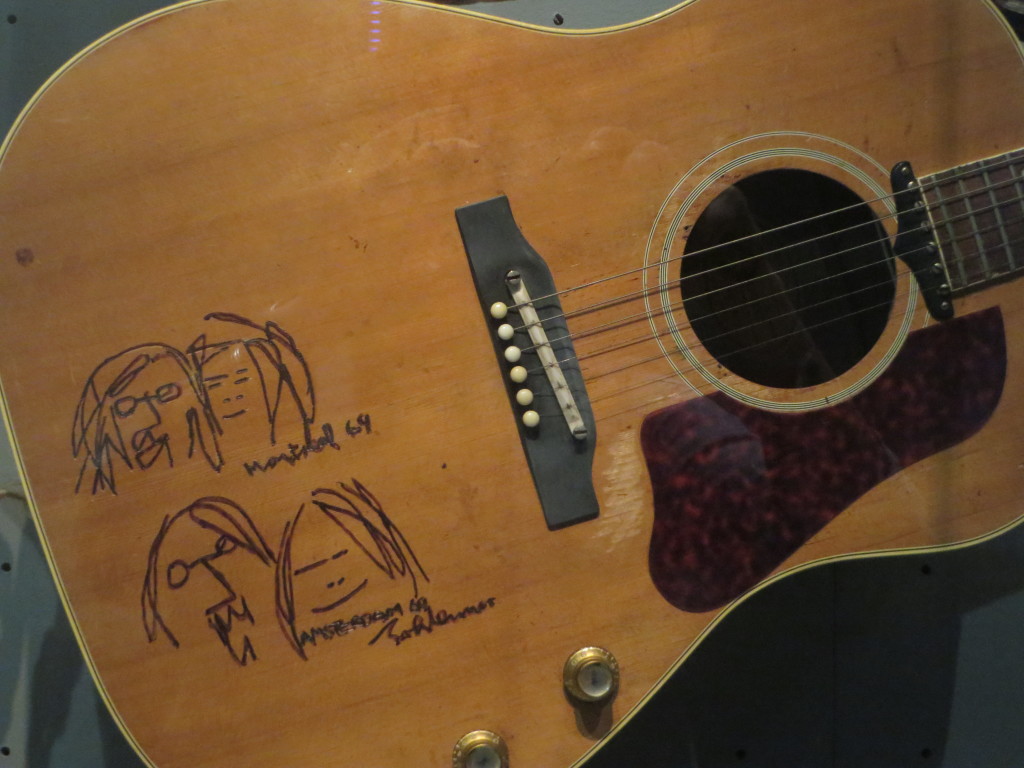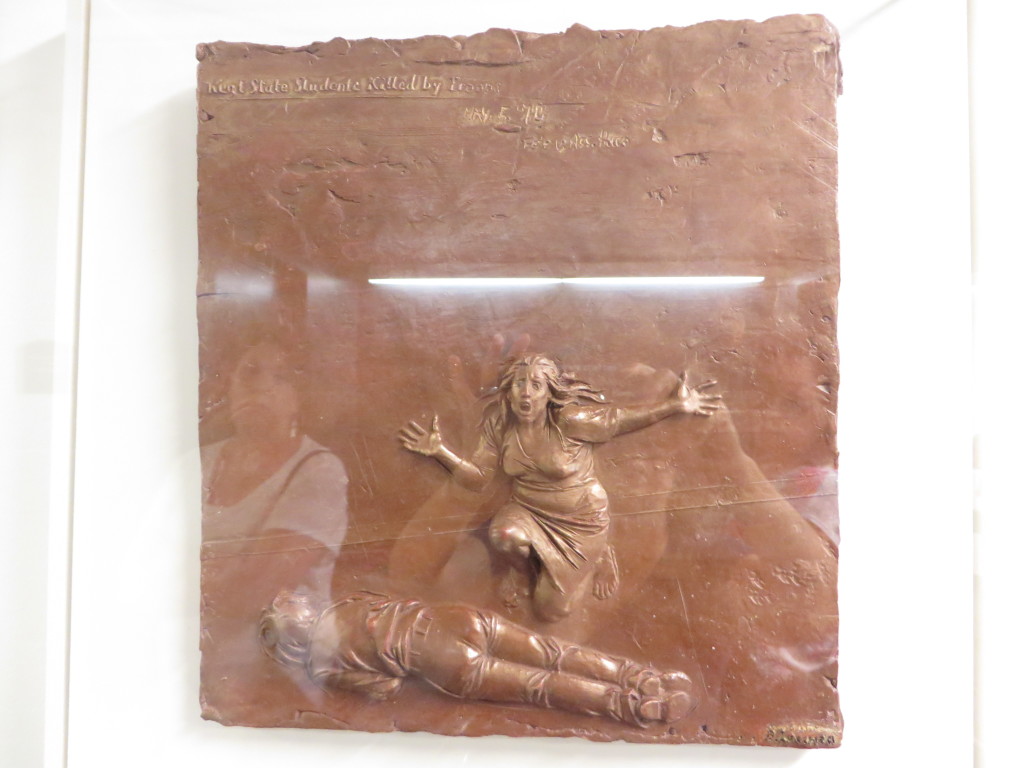 How can ya run when ya know?
Thanks to everyone who hosted me! I loved summer vacations 2015! Who knows? If I'm lucky, I might even sneak in a few more!
BONUS: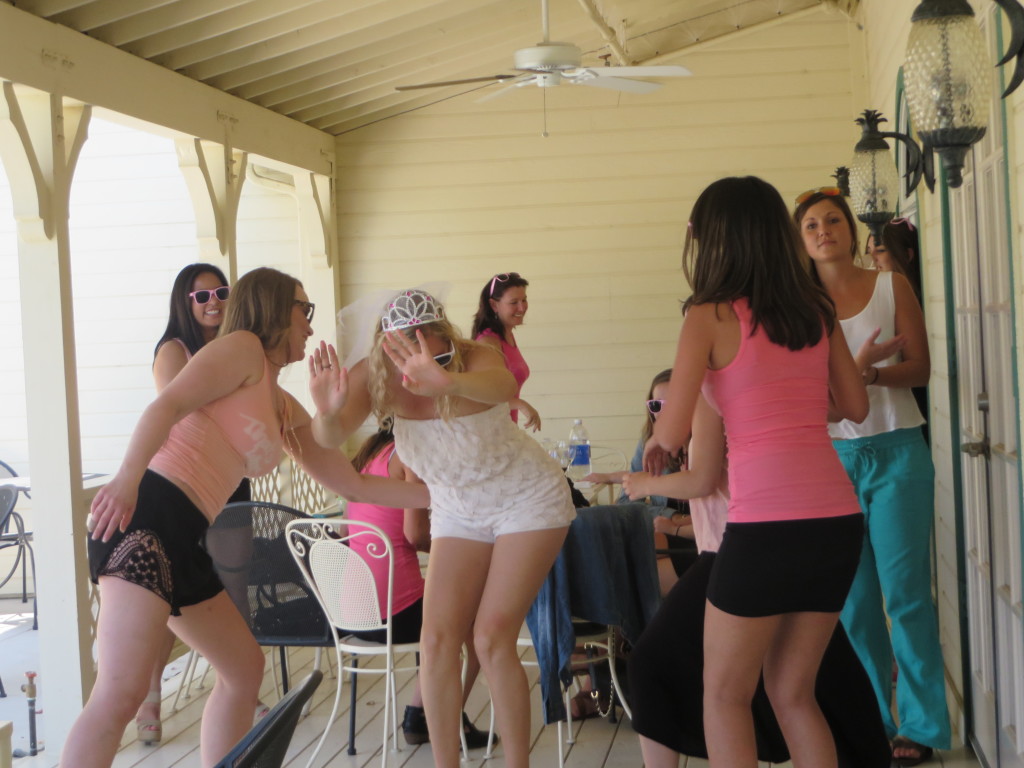 This was a bridal shower in Temecula. The ladies were drinking wine slushies when the dj played that Big Butts song, and the ladies got jiggy!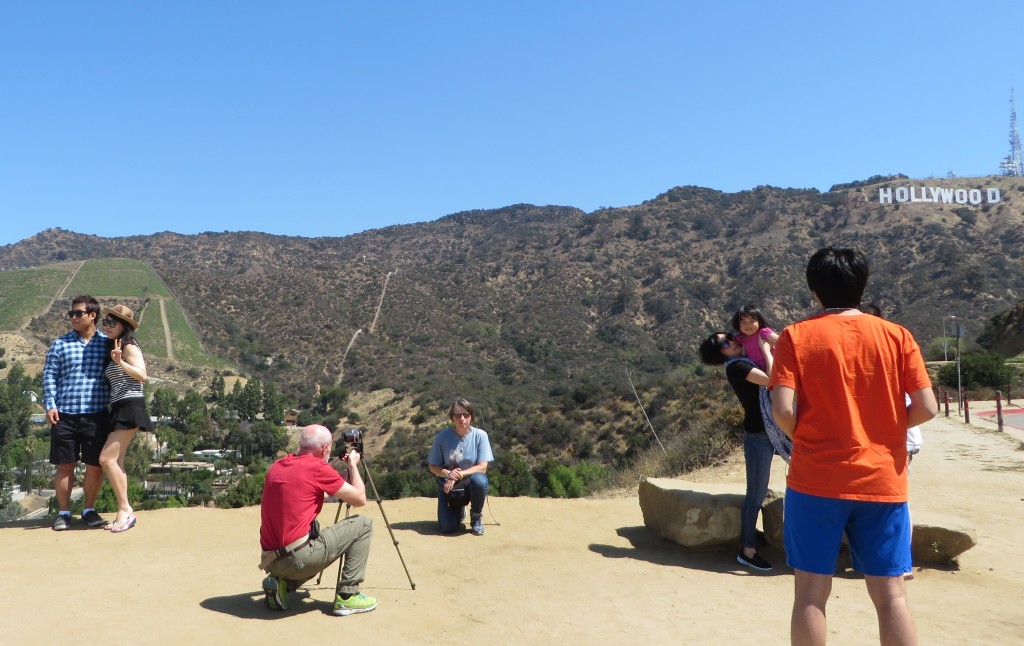 People taking pictures of people taking pictures at the Hollywood sign.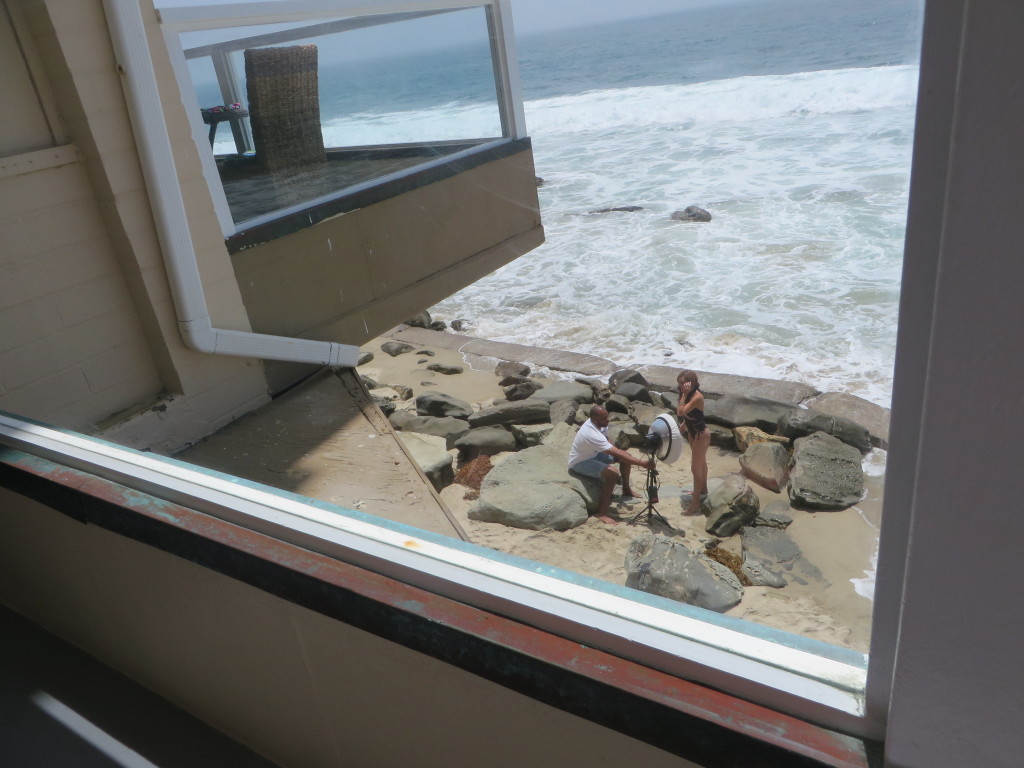 I took lots of voyeur shots. I can't help it.